Monday, May 20, 2013
Posted by

Retta
at 6:57 pm
0 comments

Sunday, January 20, 2013
Han Ju Tofu Hot Pot is the perfect spot for a hot and inexpensive bowl of noodles on a rainy day. Although there are also appetizers, rice dishes and drinks on the menu, most people that come here either order the "Korean" hot pots or the "Korean Style BBQ with Rice." I personally wouldn't say these two dishes are authentic at all since the restaurant is run by Chinese folk but the food is inspired by Korean cuisine.
Posted by

Retta
at 11:25 am
0 comments

Wednesday, April 25, 2012
This Chinese restaurant was introduced to me by my boyfriend and it certainly did not disappoint. Western Lake Chinese Seafood Restaurant is a great place for dim sum and it was a full house upon our arrival. One thing I really like about the restaurant is their dim sum ordering system. We were given a menu sheet that was in both English and Chinese and we just checked off what we wanted, much like ordering Japanese AYCE.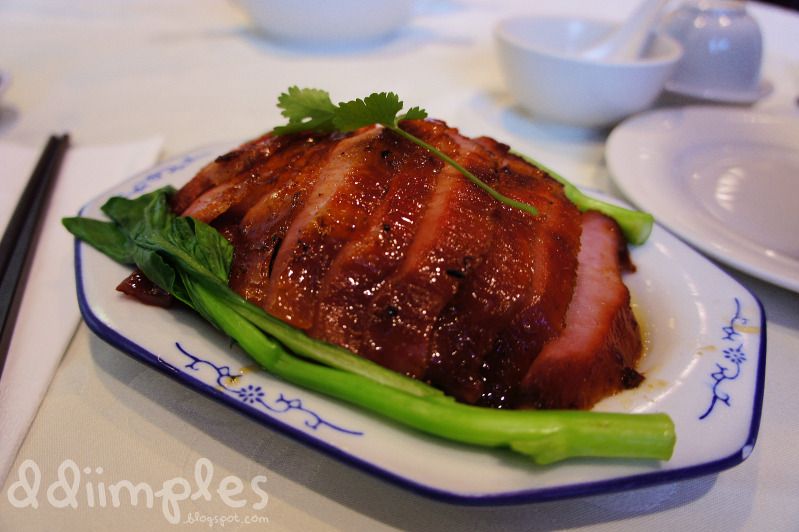 Posted by

Retta
at 11:55 pm
0 comments

Thursday, April 05, 2012
Deer Garden is a Chinese restaurant that specializes in noodles in soup and it was my sister who introduced this place to my family and I. The concept of their noodle soups is the same as Cattle Cafe (
review here
), where you have the option to choose the broth, noodle and toppings to your liking. The nice thing about Deer Garden is that you can just mark your choices on a piece of paper and hand it to the waiter.
Posted by

Retta
at 1:24 pm
0 comments

Saturday, February 11, 2012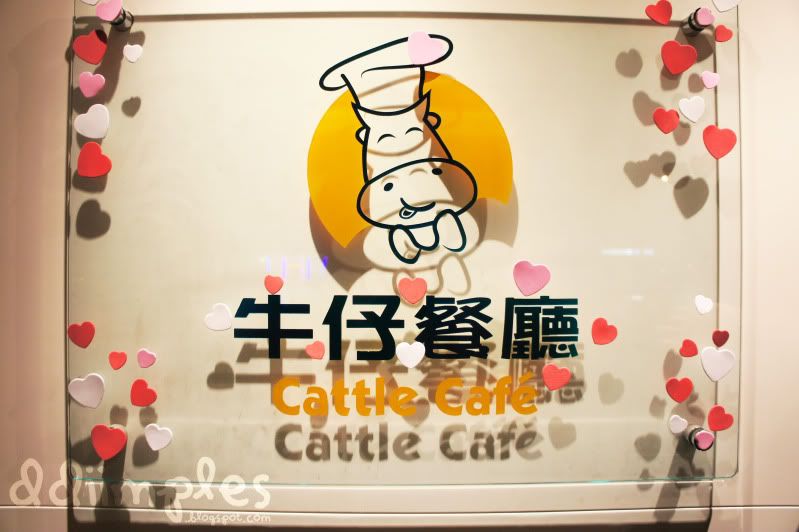 My boyfriend and I decided to check out Cattle Cafe on Kingsway for a quick dinner one night. This is a newly opened location that replaced a Korean restaurant and it is the third Cattle Cafe location out of the two already  in Burnaby and Richmond. Similar to the Burnaby location, this restaurant has a non-existent waiting space for customers. However, since this place is new, we did not have to wait forever for a table (like we would have had to at the Burnaby location), despite arriving at the restaurant at around 8 PM.
Posted by

Retta
at 9:24 pm
0 comments